The Independent Insurance Agents of Austin and the Texas Surplus Lines Association Inc. joined efforts in December to gather meals and cash for the Capital Area Food Bank positioned in Austin, Texas.
At the IIAA Christmas luncheon held on the A&T Executive Hotel & Conference Center on Dec. 12, a complete of $2,775 was once accumulated in money and reward playing cards, plus 350 kilos of meals from IIAA and TSLA participants. The $2775 features a matching donation of $1,000 from IIAA.
The cash and meals accumulated will supply 11,391 foods all through the Holiday Season. The Capital Area Food Bank was once very appreciative of the donation of each money and meals.
Both IIAA and TSLA want to thank their participants for his or her generosity in donating to this worthy reason. This is the 15th year that IIAA and TSLA have labored in combination in this neighborhood carrier undertaking.
Was this newsletter precious?
Here are extra articles it's possible you'll revel in.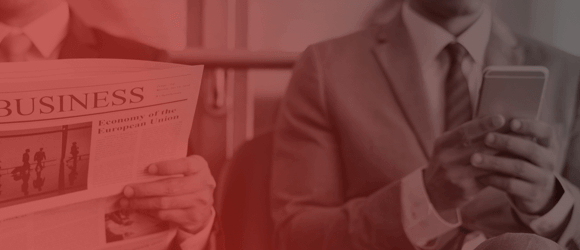 Want to stick up-to-the-minute?
Get the most recent insurance coverage information
despatched directly on your inbox.